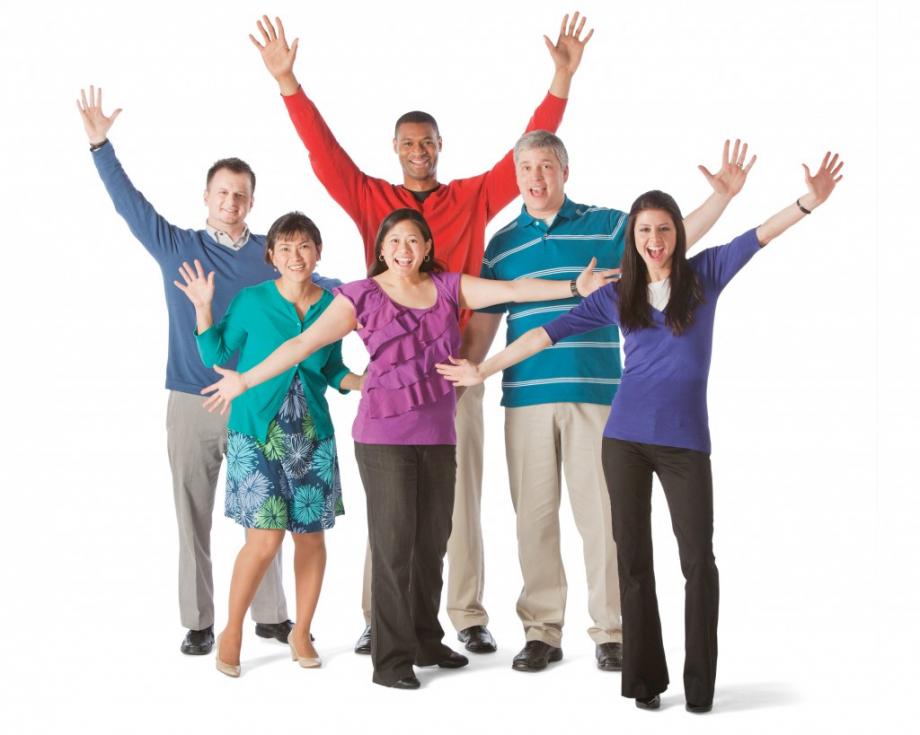 This October, doctors of Chiropractic across the nation will promote public awareness around the availability of drug-free options for pain management as part of National Chiropractic Health Month.
The campaign serves as a statement against the overuse and abuse of opioids throughout the United States.
As a way to centralize our message and to raise awareness throughout the general public, the theme of this year's movement is #Chiropractic1st, which urges the use of Chiropractic and other conservative forms of pain management over opioids.
Chiropractic Care and Alternative Medicine
The Centers for Disease Control and Prevention has reported that close to 260 million prescriptions for opioid painkillers are distributed each year – enough for each American adult to have a bottle of pills.
Research demonstrates that as many as one in four people who receive prescription opioids for the long term, non- cancer pain in primary care settings battles with addiction.
Also, use of prescription pain medications for common conditions such as back and arthritis pain is one of the biggest drivers of opioid dependence in the general population.
It's important for the public to be aware of the drug-free options for treating pain available to them.
Chiropractic Care and Musculoskeletal Pain
Chiropractic services and other conservative forms of treatment are effective non-invasive means for treating musculoskeletal pain and may, in some cases, decrease or eliminate the need for over-the-counter and prescription painkillers.
Chiropractic Health Awareness
During the month-long observance, Chiropractors across the country will raise public awareness about pain treatment options by distributing information about Chiropractic's drug-free approach to addressing back pain, neck pain, and other musculoskeletal conditions.
National Chiropractic Health Month is a countrywide observance held each October by the American Chiropractic Association.
The event elevates public awareness of the benefits of Chiropractic care and its natural, holistic, patient-centered approach to health and wellness.
Learn More By Calling AICA College Park Today
You can learn more about the concept of Chiropractic care by calling AICA College Park and scheduling a consultation.
We are available 24/7 and welcome a walk-in visit if you happen to be already in the College Park area.